<!– google_ad_section_start –>
Martin from the North Shore would like your help to claim back the Triangle Rd cycle lane:
Okay guys and gals, it time to help our friends who commute on the Western Cycle Way.
Triangle Rd forms part of the western cycleway, but it is a joke—cars queue in the cycle lane, making it useless.
Here's how bad it is: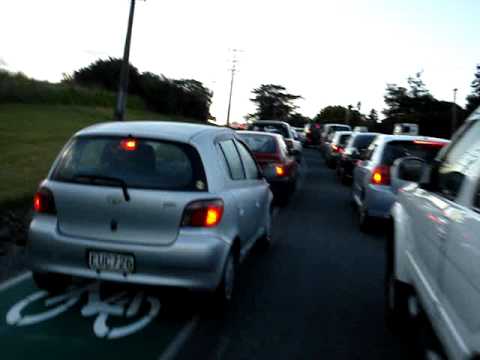 Please help encourage the council to protect us cyclists by signing my online petition
Any support is appreciated and do share the links.
We got a lot of support to save our cycle lanes (Devonport to Takapuna) so now it's our turn to help out!
<!– google_ad_section_end –>